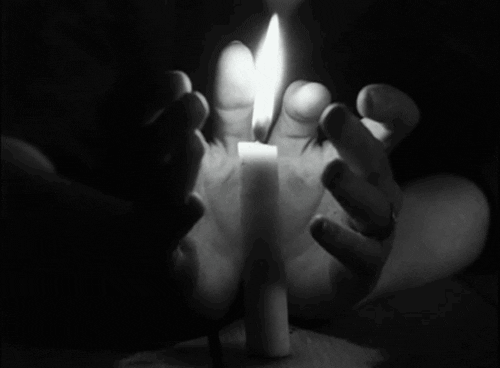 First of all, let go of all expectations.
The theme is the Longest Night: Finding Light in the Darkness, and is always, always, always held on the eve of winter solstice (December 21).
1)Send out invitations however you like – I use social media and the occasional email.
Given the theme, invite friends whom you feel you can be spiritually naked with.  The more the merrier, or not. It's up to you. Personally I love having an eclectic group of friends who are intelligent and kind.
2)Each person is encouraged to bring a piece of writing, poetry, artwork, music or visual art to share with the group.  Have them bring copies to give out if they can.
3) Pot-freaking-luck – this not only takes the pressure off of the host, but it offers everyone a chance to bring a special dish that honours the spirit of the evening. Sharing food is an intimate act of friendship.
4)Offer a place to sleep should anyone be enjoying a few beverages or, if you're in Canada, cannabis.
5)Offer all of the seating you can; couches, chairs, cushions, stools. Basically, form a cozy circle where people can relax.
6) Draw numbers to see who shares first, second and so forth.
7)Begin the evening with a toast, or reading appropriate to the theme. Light a candle as a symbol of the season of mystery and hope.  The joy of the evening is to share, discuss and share some more, taking everything at a leisurely pace.
8)Enjoy one another's company.