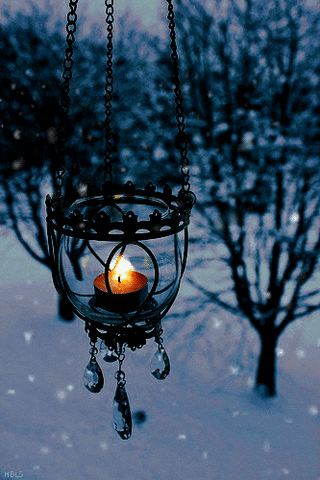 Like most adults, the magic of Christmas wanes with each passing year. This year I'm struggling to grasp that spirit at all, even a tiny shred of it.
I absolutely love getting out for Christmas dinners with my friends, I enjoy strolling the markets, and listening to Christmas music.  I realized just how un-Christmasy my life is this year after reading an update from my cousin this morning about having his first Christmas dinner in the books.
This after waking up and staring at the ceiling of what used to be my writing room, and thinking just that…this does not feel like Christmas.
When I was a young mother, doting on my son, baking, cooking and inviting friends into our home made the season so very special. Long past having a big wish list, I have always used Christmas as an excuse to connect with the people in my life whom I don't get to spend time with often enough. It's a special part of the year that carries me through, having reinforced the bonds of these precious friendships.
But not this  year. This year I am bound to the house, run off my feet, and honestly, feeling lonesome for those friends.
Loneliness and isolation can make a pathetic woman, and I am anything but that. So this year, albeit late in the season, I'm going to begin my efforts to connect with the special people in my life. The sustenance of kindred spirits during times like this is essential to anyone's well-being.
In years past, I used to host an event on the eve of winter solstice called, "The Longest Night", where my friends would gather, bringing a piece of art (writing, music, visual art) to share with the group. The theme was always sharing light in the darkness. Celebrating the darkness where mystery was waiting to be revealed, ideas were ruminating, and reminding everyone that there is beauty even in the mystery of the dark.
So this year, once again, I'm hoping more selfishly than ever that my friends arrive in the darkness, to be received into the warmth of a circle of friends.